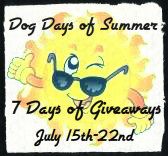 HOLY HOTNESS- (and I am not looking at myself in the mirror in a bikini!! LOL!!) It has been VERY hot here in Ohio- we aren't used to over 100 degree temperatures and it has been so humid- don't even bother doing anything with your hair!! Because of all of the heat and just for fun I have joined up with many blogging friends and am having a Dog Days of Summer Giveaway!!
Here is how it works- there will be one big winner on Sunday, July 22nd and they will get to pick a product from the following TpT stores.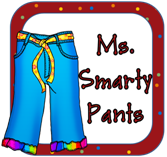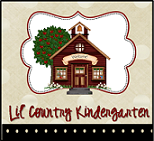 Oh WAIT!! There is more! I will be having a GIVEAWAY everyday Monday, July 16th-Saturday July 21st via FACEBOOK. I will make a post each day that will link you to one of my products for free but for only 1 hour that day!! It will be a new product each day. So, keep an eye out for the FREEBIE each day because it will only last for an hour. If you are not a Facebook follower, you can sign up below using the rafflecopter.
OK- Still more!! I will be having a sale on Sunday, June 22nd on all of my items in my TpT store. Everything will be 20% off- yes, I think the heat has affected me somehow...
Any other blogger who want to participate in the sale- feel free to grab the image!! (just right click on it!!)
You can enter below using the Rafflecopter- and good luck!!
a Rafflecopter giveaway